This year we have an amazing lineup of featured guests who are excited to share their expertise and enthusiasm with you! There is so much great stuff I had to break it into three posts!
Here is what you can expect from them this year!
(In order of announcement)
MARK OSHIRO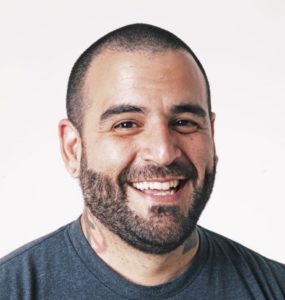 Mark is the Hugo-nominated writer of the online Mark Does Stuff universe (Mark Reads and Mark Watches), where he analyzes book and TV series. He was the nonfiction editor of Queers Destroy Science Fiction! and the co-editor of Speculative Fiction 2015 with Foz Meadows. He is currently the fiction editor for Efniks, an online magazine for queer and trans people of color (if you're interested in submitting a story, see http://efniks.com/submissions/) and also the President of the Con or Bust Board of Directors. His first novel, Anger is a Gift (Amazon, Goodreads), is a YA contemporary about queer friendship, love, and fighting police brutality. It will be released by Tor Teen on May 22, 2018.
---
JOHNNY XMAS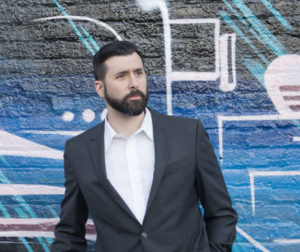 Johnny is a Security Researcher at Uptake, a company dedicated to ensuring safety, reliability, and security of  industrial environments.  Johnny's been speaking internationally (both in and very far outside of the infosec community) on the topics of information security, career advancement, and social engineering for nearly 20 years. His infamous mixture of humor, raw sincerity, and honest love of people often leads to a lighthearted, but (at its core) serious, discussion around our innate desires to get in our own way.
You can check out Johnny further on Twitter and YouTube.