Suggest an Event Idea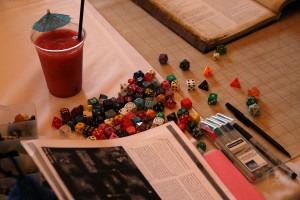 If you have an idea for an event you'd like to see at Penguicon that you don't want to present please submit it below.  Think of it like a wish list of what you would like to see at Penguicon!
We cannot guarantee that we will make it happen, but it is more likely if you have ideas for who might be willing to present the idea.