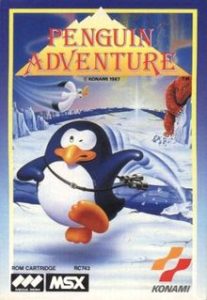 Are you into Action? Are you up for adventure? The Penguicon Action Adventure Track has a long standing tradition of awesomeness.
Track Highlights!
Mad Max Meets the Real World.
Post-apocalyptic vehicle display!  They're built using scavenged parts, envisioning what such vehicles might be like in a dramatically changed future.  (Sorry, no flamethrowers.)
Engineer's Guide to Self Defense
Back by demand yet again, simple and easy to learn/utilize techniques to defend yourself in a variety of situations. Audience suggestions and participation are highly encouraged, don't be shy!
Penguicon 5K
Join us for the 2nd Penguicon 5K Race a fun community event open to all attendees and a great way to meet new people and set new goals.
Panel submissions end on March 1 (2 days to go)!
We would love for you to submit a proposal for an event in the Action Adventure track that you intend to present!